leading investment casting foundry
Leading lost wax investment casting foundry in China.

We have been supplying a great variety of precision castings for our clients from more than 20 different countries since the year of 2004.
casting material
Variety of casting material is available

Variety of precision casting material is available for your choice, carbon steel, stainless steel and alloys with high mechanical properties.
Slide 3
High Standard Quality Control System

All parts must be 100% inspected before shipment, inspection report of a random check with Projector or CMM must be sent to our customers.
ISO certificated investment casting foundry with almost 20 years experience
of supplying high quality precision castings worldwide.
Quality Assurance
ISO9001:2015 certificated investment casting foundry and 100% inspection before shipment can be carried out.
Competitive Price
Experienced staffs and advanced manufacturing techniques reduce production cost for our customers.
One Stop Solution
From drawings to raw castings, post-cast machining, as well as heat treatment and surface treatment.
Allaround Services
Experienced engineers and exporting team guarantees perfect quality and short leading time.
Why choose Heda Castings?
Heda Castings is an ISO 9001:2015 certified professional investment casting foundry specialized in precision casting parts made by Silica Sol casting method, we have been supplying a great variety of precision casting parts for our clients from more than 20 different countries since year of 2004.
We have almost 20 years of experience in investment casting industry, our precision castings are widely used in construction industry, machinery industry, automotive industry, housewares industry and so forth.
Around 80% of our products are exported overseas, we have rich experience of exporting worldwide, including Germany, Japan, USA and GB, which allow us to provide the best quality casting parts and fast lead time according to our customer's request.
We can provide one-stop solution for your investment casting parts, from mold design to finished castings, machined castings, heat treatment and surface treatment if requested.
Your one stop solution of investment castings.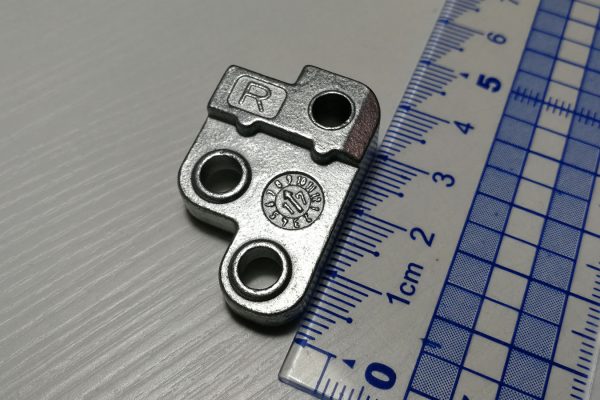 Lock parts, components of window and door are the most used precision casting products in construction industry, including lock mechanisms, lock keeper, hinges, handles and more.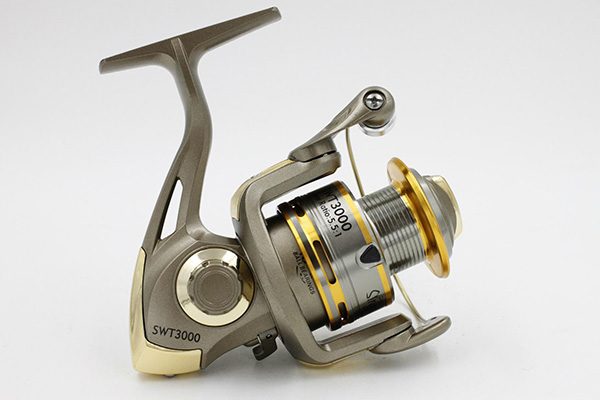 Products made by investment casting technique can be seen everywhere in our life, in the past ten years, we supplied more than one thousand all kinds of investment castings to our customers from all over the world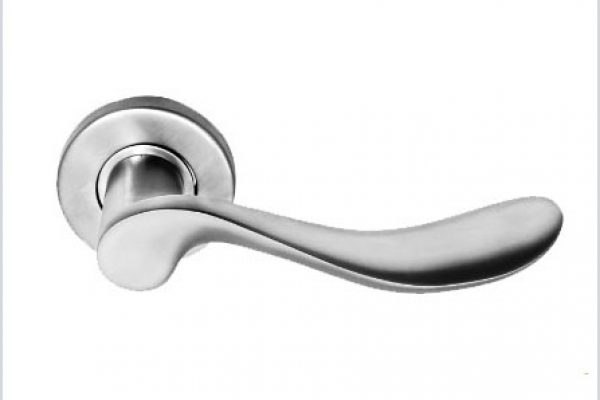 Investment casting is modern precision casting method compared to conventional casting techniques. We can obtain relatively high-precision and relatively complex shapes with lost-wax...