Along with the stability and normalization of the epidemic, the global economy rebounded in 2021, demand of investment castings was also increased. Until end of Nov. 2021, annual turnover of our foundry was 3.9M USD which was almost 20% higher than the last year (3.3M USD), the percentage of exporting was increased from 68% last year to 76% in 2021.
In 2021, order quantities of energy industry and automotive industry were increased sharply, such as components of heat pump, compressor parts, thermostatic expansion valves, inlet pipes, automotive and high-speed railway parts.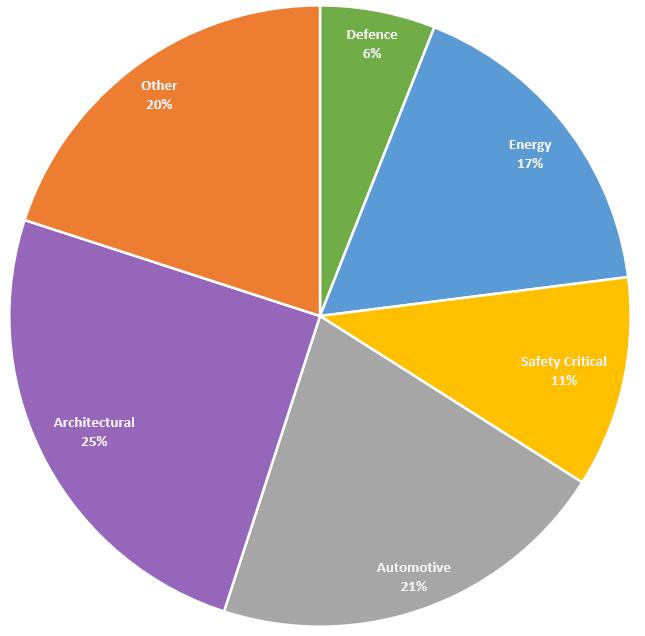 From the first quarter 2020 to August 2021, many small foundries in China closed down due to multiple reasons, such as the epidemic situation, sharp rise of material cost, energy saving policy and environmental impact assessment in China. In the past 2 years, we focused on improving our casting technique, updating our equipment and reducing wastage rate, we got even more orders during this period, although our profit level was lower since we don't want to increase price for our old clients, but profit is never the first priority we consider, we' d rather focus on increasing quality stability and production yield, and benefit from a long-term cooperation with our clients.
In 2022, we will keep improving our casting quality and reducing lead time, in order to help our clients to shorten the delay caused by the global shipping crisis. Please feel free to contact us if you have any product need to be cast, we will provide you the most cost-effective products and solutions.