Lock parts, components of window and door are the most used precision casting products in construction industry, including lock mechanisms, lock keeper, hinges, handles and more. These lock parts are usually small in size, weight between 10 to 250g, and very precise in sizes, with high tolerance requirements, important linear dimensional tolerances are typically +/-0.15mm, for critical areas the tolerance can be +/-0.03mm, and the surface finish of visible area must be very smooth. Lock parts can be produced by several different production methods such as zinc die casting, investment casting, MIM and so forth, but only investment casting offers the best mechanical performance and the best performance/price ratio, and provides the best safety performance and longest service life for window and door.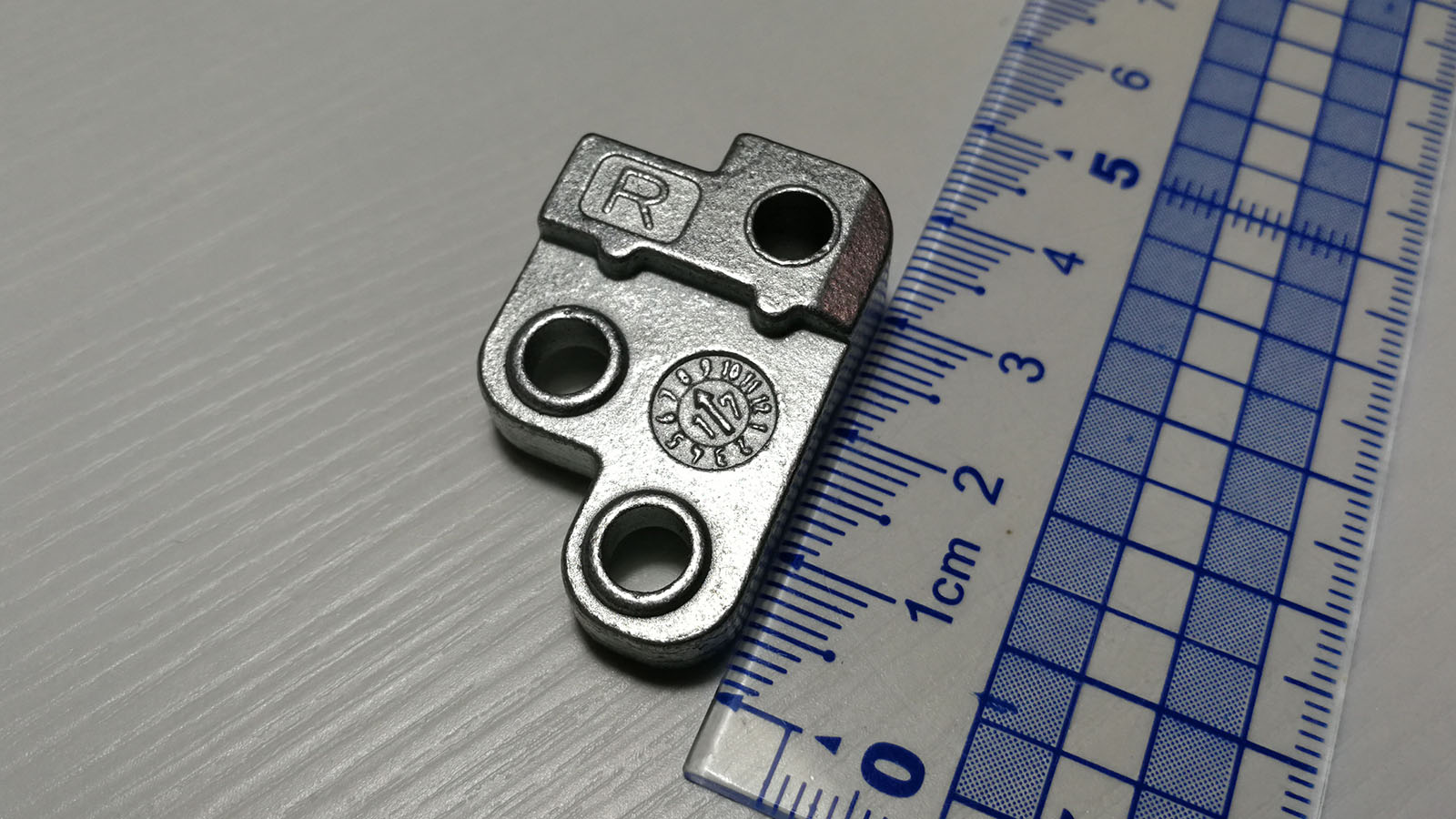 Window and door locks are assembled by multiple lock parts, so the dimensional tolerances and mechanical strength of the parts are especially important for smooth function and safety of locks. Precision lock parts is one of our foundry's expertise, we supply millions of precision casting lock parts and window & door components to world-renowned manufacturers of window and door. With more than ten years of experience, we have a deep understanding of quality requirements and manufacturing technique of window and door components, and provide a turnkey solution for window and door customers, from investment casting, post-cast machining, heat treatment, surface treatment to assembly services.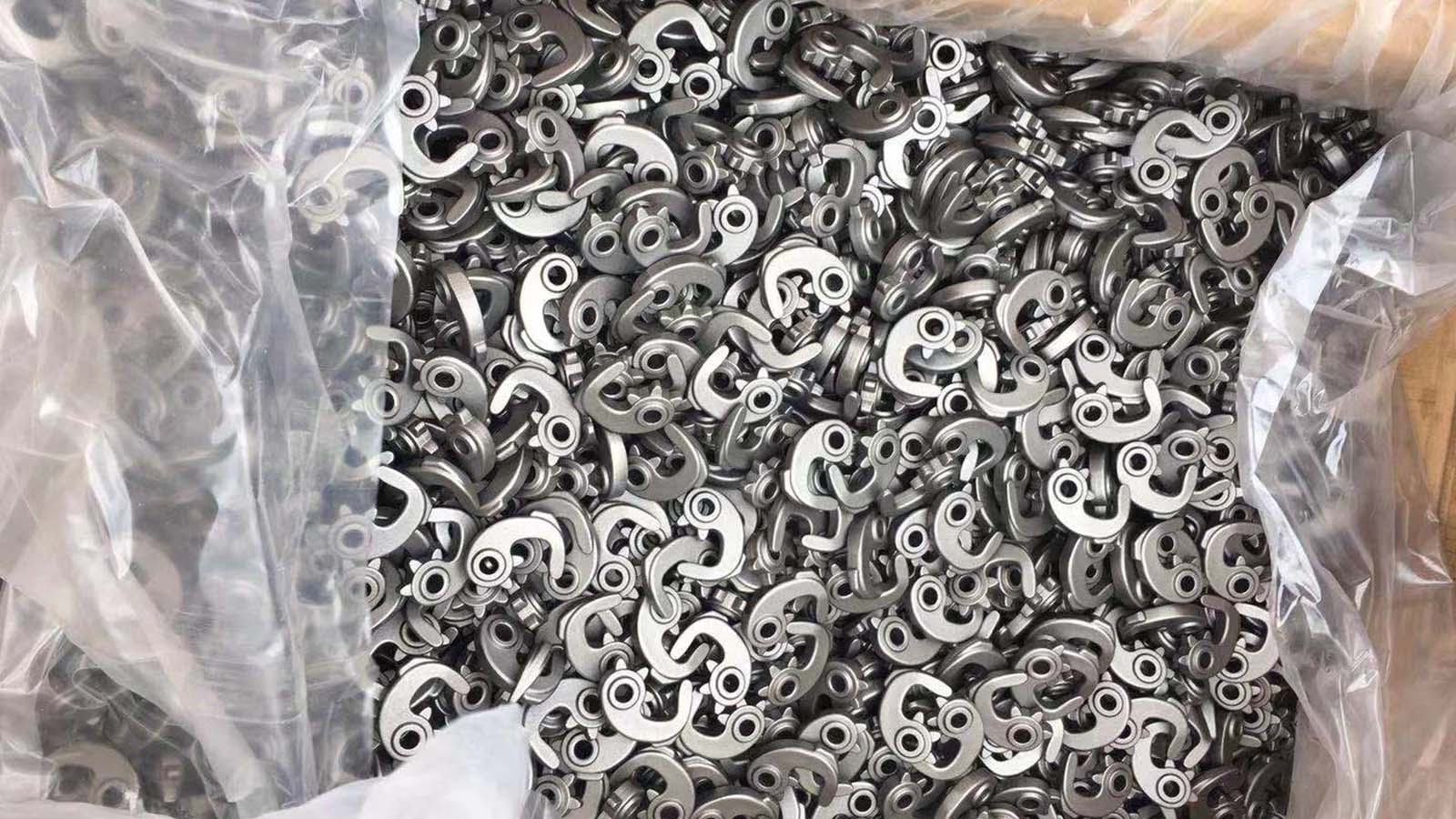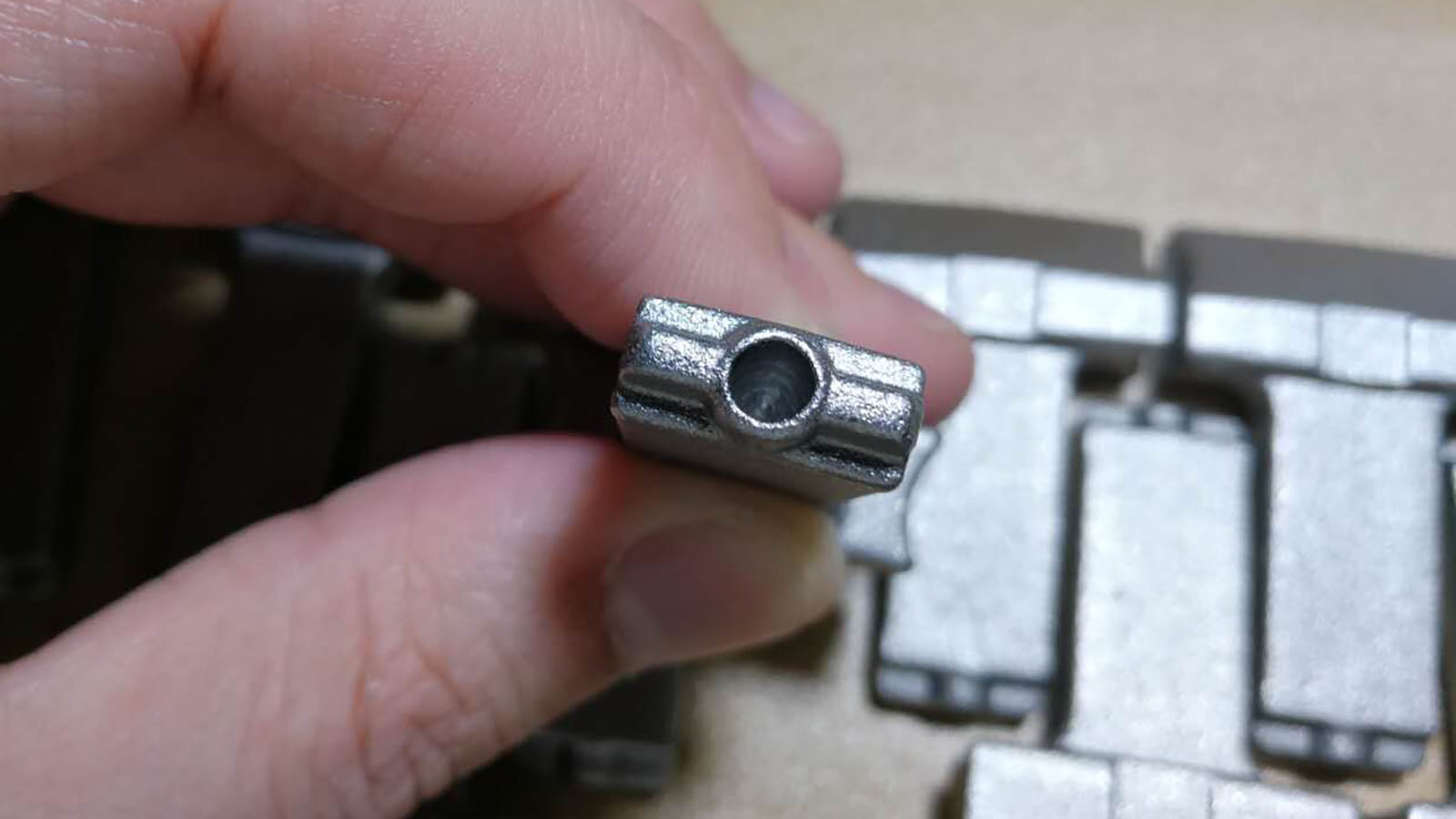 In addition, we also provide glass spider fittings, glass spigot, height safety equipment components, valves, flanges and other products for construction industry.